Company Name
EventRegist Co., Ltd.
Address
1-21-6, Sendagaya First 2F, Sendagaya, Shibuya-ku, Tokyo, Japan #150-0051
Contact
contact@eventregist.com
---
Privacy Mark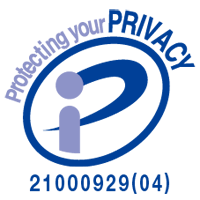 EventRegist Co., Ltd. have acquired Privacy Mark certification from the Japan Institute for Promotion of Digital Economy and Community (JIPDEC) as of November 17th, 2014.
Standard
JIS Q 15001
Registration No.
21000929(04)
Period
November 17th, 2020 – November 16th, 2022
Information security management system (ISMS)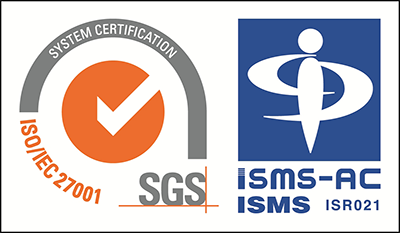 EventRegist, Co., Ltd. have acquired ISMS (Information Security Management System) Certification as of December 26, 2018.
Standard
JIS Q 27001:2014 ( ISO/IEC 27001:2013 )
Registration No.
JP18/080540
Period
December 26th, 2021 - December 26th, 2024